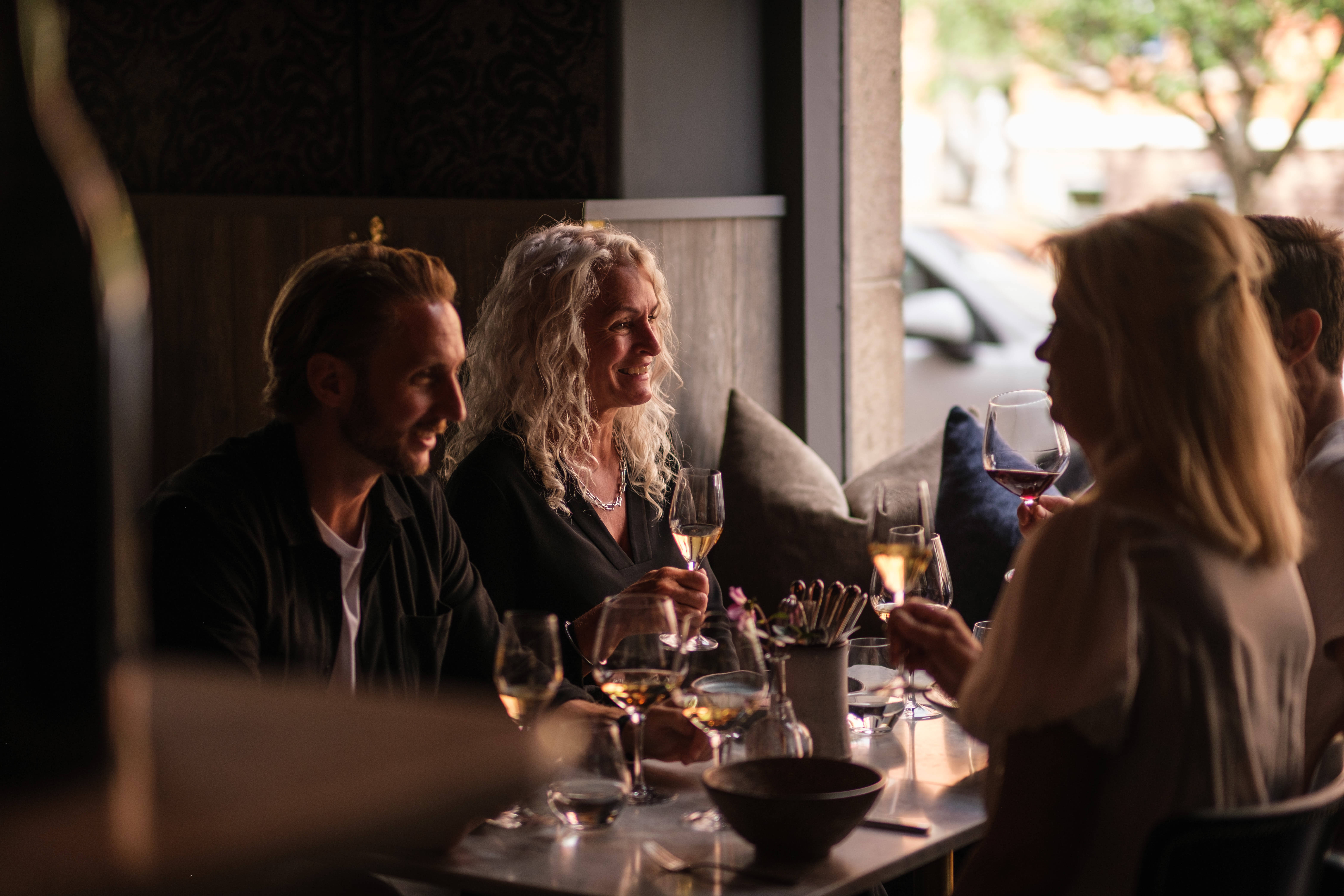 For bookings of more than 7 people, please send an email to info@projectgbg.com

If anyone in your group has any food allergies or dietary restrictions, we can only accommodate these if you let us know in advance by emailing us at info@projectgbg.com or leaving a comment in the booking comment box. 
We cannot currently offer a vegan menu, a menu free from lactose, soya or to extensive allergies. 

Unfortunately we can't accept children in prams, buggies or highchairs as our restaurant is very small. Children are warmly welcome to enjoy the same menu as everyone else at the table. 

Online booking closes 2 hours before opening. 
Fully booked? We may still have space, call 031-18 18 58
We also have a few drop-in spots at the bar.