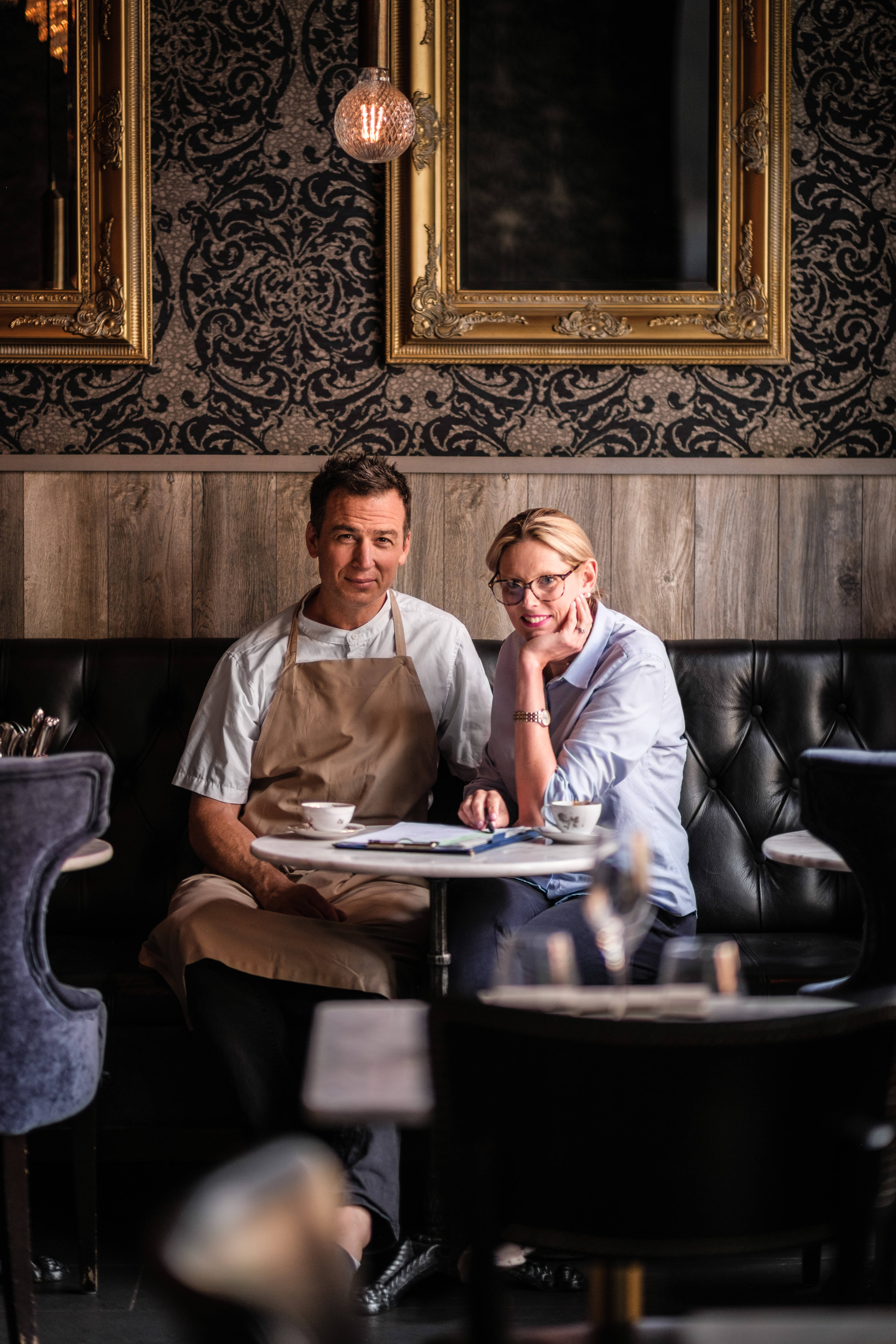 Project started in the late summer of 2016 by husband and wife team Cameron and Anna Irving. After many years working in London and throughout Europe we had an idea to create a restaurant that was more than a place that served great food. We wanted to give guests a place where they'd always feel at home, somewhere they could get well prepared food at reasonable prices and where they'd be treated well by friendly, knowledgable staff who had a passion to provide our guests with a great experience.
Our inviting, comfortable dining room is the perfect place to enjoy a great meal or take a drink at our neighbourhood bar. 
See you soon,
Anna and Cameron.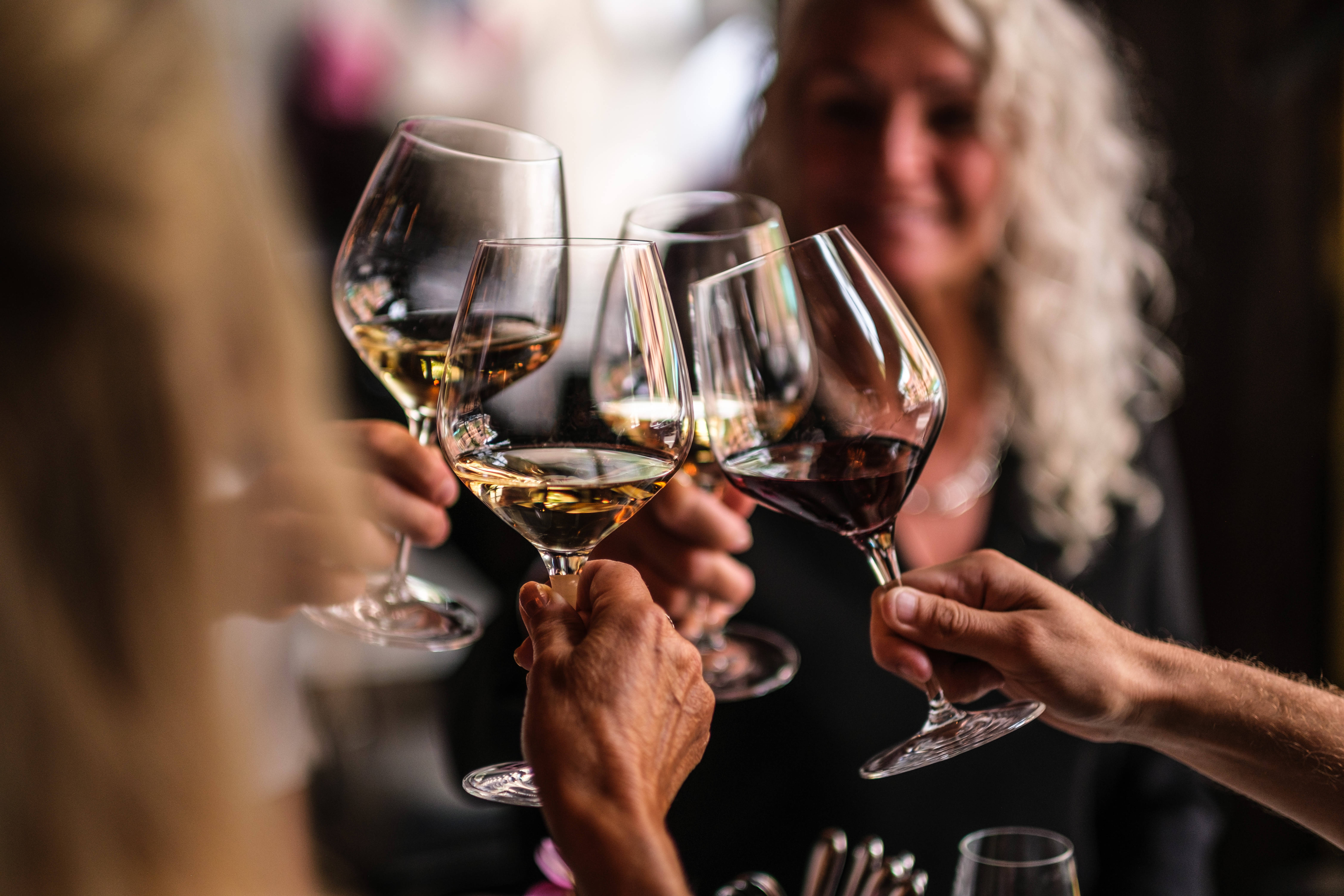 In our wine cellar we can seat up to 7 guests, for information or booking send an email to info@projectgbg.com
How nice that you want to work with us. 
We are currently looking for these positions at Project:
We are currently looking for extra staff in both the dining room and kitchen. 
Send your application to info@projectgbg.com